The Troy Neighborhoods Action Council (TNAC) was created in 2008 so that neighborhood groups and others could band together and collaborate to improve the city of Troy. TNAC provides a space for community leaders to learn from each other about creating active neighborhood associations and engaging residents. The overall goal is to develop and maintain healthy, vibrant, and drug-free neighborhoods in Troy, a mission that TRIP is proud to support.
The TNAC Mission
TNAC's mission statement says it all: "As residents and businesspeople we believe that the strength of our community lies in its rich history, diverse people, cultures, and economic opportunities. Working together will enable us to make our neighborhoods safe, viable places for people to live, work, and visit."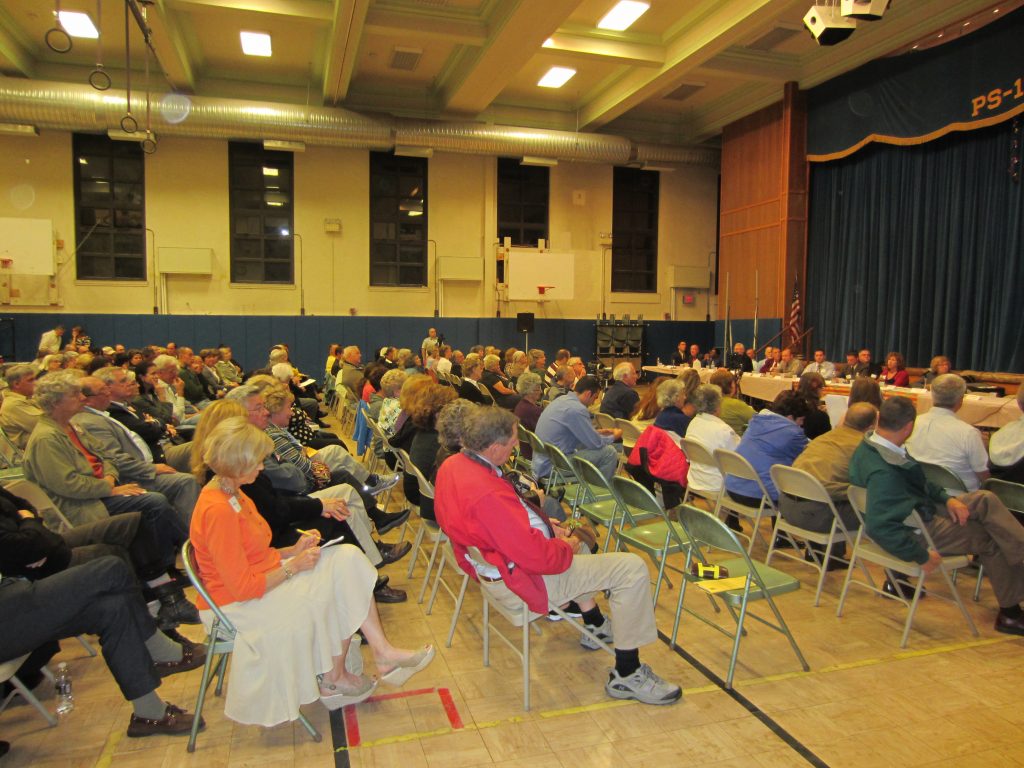 The Council aims to:
Establish Troy neighborhoods as attractive, safe places to live and work.
Recognize our individual needs and differences to work together for the common good.
Educate the public and promote our neighborhoods through the media, advertisements, newsletters, and public meetings.
Reduce the number of vacant and rundown buildings in our neighborhoods.
Work with other neighborhood associations in the Capital District and around New York State on common goals.
Keep the lines of communication open between neighborhood groups for education, partnerships, and planning.
TNAC Events
TNAC hosts two signature events: National Night Out and Meet the Candidates Night.
National Night Out
Created by the National Association of Town Watch, National Night Out is a community-building event to foster partnerships among and between the police and residents. By promoting cooperation between law enforcement and residents, we can make our neighborhoods safer and better places to live.
National Night Out is celebrated nationally on the first Tuesday of August. In Troy, events are held in both the north and south ends of the city.
Meet the Candidates Night
TNAC hosts Meet the Candidates Nights every two years when Troy City Council members are up for election. Mayoral candidates participate every four years. During these events, residents have the opportunity to hear from all the candidates and engage in discussions with them. This fosters trust and connection between city residents and the council members representing Troy's six election districts.
TNAC'S next Meet the Candidates Night will be announced when scheduled.
Get Involved with TNAC
To get involved with TNAC, join the official Facebook group and stay up to date on all the projects and initiatives going on around the city.
You can also join your neighborhood association to organize local projects and work with TNAC on broader ones. To find your neighborhood association, check out our neighborhood association directory [PUT LINK HERE].