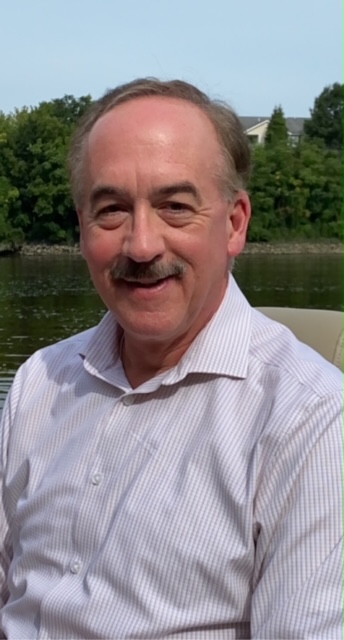 TRIP has a new president and CEO.
Noah Baum, previously TRIP's Chief Operating Officer, was appointed by a unanimous vote of TRIP's Board of Directors.
Chairman Elbert Watson announced the news at a staff meeting to an exuberant round of applause.
"He's a true leader," said Demetria Canty, TRIP's Director of Property Management. "He's kind, compassionate and I know he will bring us to new heights. I appreciate how he is always taking care of the team."
Baum is only the sixth person to lead TRIP since it was founded in 1968. Four of the remaining previous leaders will gather from 4 to 7 p.m. at Ryan's Wake on Nov. 14 to celebrate Baum's appointment. Supporters can expect to hear stories about the work and mission of this vital nonprofit and how it has changed lives for the better in Troy and beyond. Tickets to the Pass the Torch Celebration are available online.
Baum joined TRIP in 2016, the same year his predecessor, Christine Nealon, was appointed President and CEO. Nealon resigned in July and the TRIP board entered a three-month period of consideration before making an appointment. Baum was the acting president during that time.
Baum has spent his entire career in nonprofit finance. Prior to TRIP, he worked as the financial manager at St. Peter's Health Care Partners and before that he was the director of financial planning and operations at Seton Health System. Baum is a native of the region and lives with his family in Raymertown.
"I am humbled by the opportunity," Baum said. "We have a tremendous staff I look forward to continuing to work with and I love working with our board."