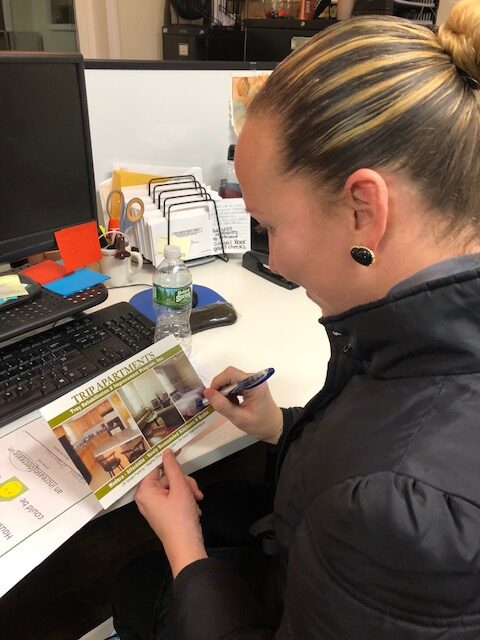 How to Apply
TRIP offers many apartments in the city of Troy. Apartments are located in different neighborhoods, and some have a subsidy attached to them. A subsidy is a payment against your rent, thus reducing your monthly rent to the landlord (TRIP). Subsidies are available to lower and middle income persons and families.
TRIP apartments are well-maintained, updated units with 24/7 on-call maintenance. Our applicant screening process is designed to attract and keep the best tenants and make good neighbors for everyone.
If you are interested in learning more about TRIP's rental programs please view more information on our communities below, and find out How To Apply.
To contact our Rental Offices: info@triponline.org or (518) 272-8289.
You can access an application in one of the following ways:
In-person pick up at 409 River Street, 1st Floor or at 378 10th Street, Troy
Phone request by calling 518-272-8289
Email request at info@triponline.org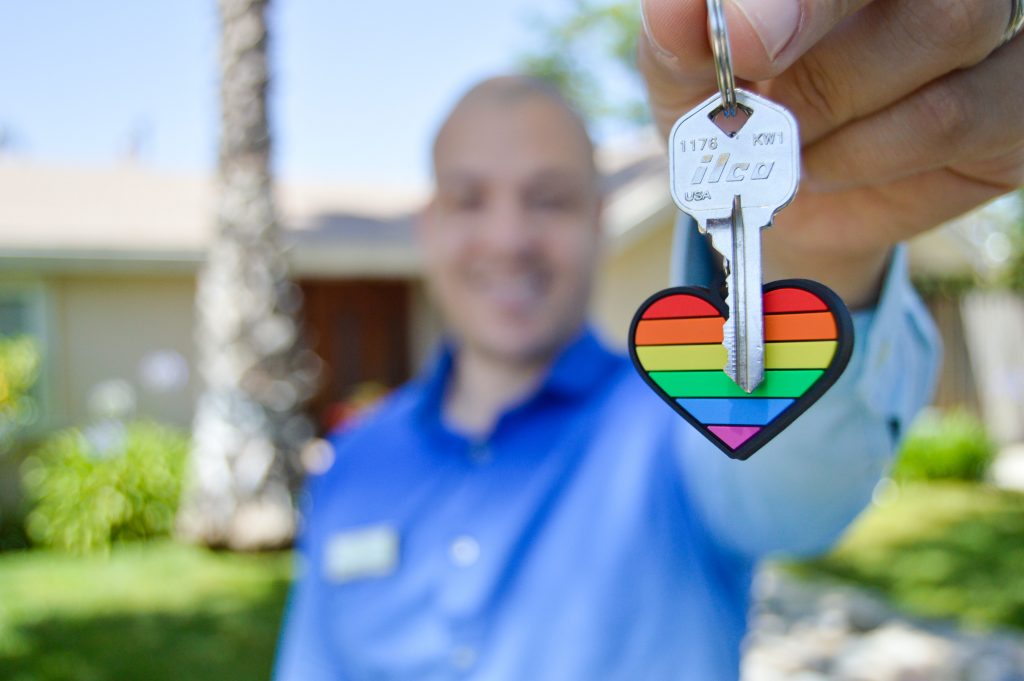 Don't Forget
1. Identification
• A Driver's License or,
• A non-driver's license picture ID
2. Income Verification
• Pay Stubs from your employer (at least 4 pay stubs);
• If applicable, Award Letter from SSI/SSD;
• If applicable, Child Support Documentation
3. References
• Provide your current and previous landlords' names, addresses and phone numbers.
• If you have never rented before, professional reference letters can be submitted instead.