RCHR's Mini-Repair Program-Currently ON HOLD
The Mini-Repair program run by Rensselaer County Housing Resources (RCHR) provides FREE LABOR to eligible homeowners for minor repairs. The Homeowner is responsible for the cost of materials.
APPLICANT ELIGIBILITY GUIDELINES:
Applicant must own the home
Home must be located in Rensselaer County
Applicants that are disabled or elderly, must have a household income under 80% AMI (see below)
Applicants that are not disabled or elderly must have a household income under 50% AMI (see below)
ELIGIBLE MINI-REPAIRS:
Porch and stair repair
Screen repairs
Installing handrails
Minor furniture and carpet repair
Minor roof work
Replacing window panes and caulking windows
Electrical: Replacing fuses, plugs, cords, etc.
Plumbing: Fixing faucets, replacing washers, unclogging drains, etc.
Painting: Minor painting and plastering
Insulation: Installing weather stripping and Wrapping hot water heaters
Safety Devices: Installing deadbolt locks, smoke detectors, etc.
*RCHR reserves the right to only accept repair jobs that are within the program's repair scope and/or the Mini-Repair Coordinator's capacity. Although RCHR does our best to accommodate repair requests as soon as scheduling permits, this is not an emergency repair program.
Interested in Applying?
Contact RCHR's Mini-Repair Program at 272-8289 x 242 to be added to the wait list.
---
HomeOwner Repair Program
Currently Unavailable
The HomeOwner Repair Program is for homeowner occupied residential single family homes located in Rensselaer County. Eligibility for this program changes based on funding. Currently, this program is made possible by funding from New York State Homes & Community Renewal's Affordable Housing Corporation.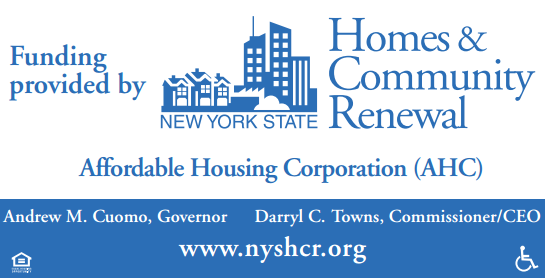 To be Eligible: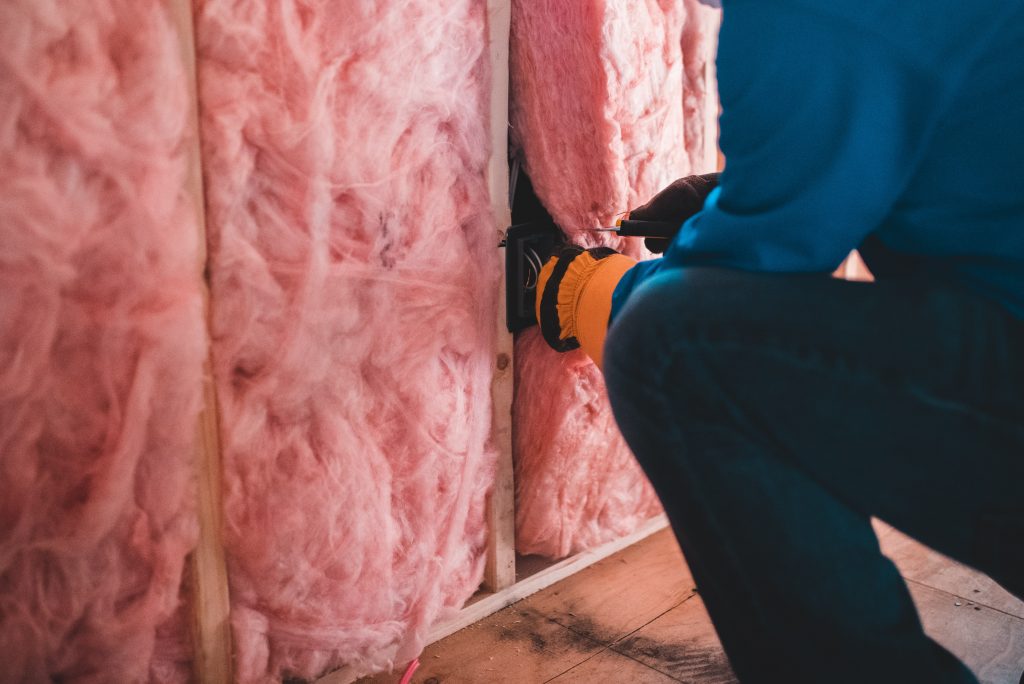 Applicants must have a household income under 112% of the LOW AMI (see below).
Applicants must not have more than $15,000 in liquid assets (savings, checking, retirement accounts, stocks & bonds, etc) Home to be repaired is not counted as assets for this calculation, however additional properties would be considered.
Property must be up to date on mortgage, property taxes, and homeowners insurance at the time of application and upon start of the work.
Homeowner must occupy the property as their primary residence.
Property must be a single family home on a permanent foundation.
Once an application is determined to be eligible, an appointment is scheduled for RCHR's housing rehab specialist to visit the home to identify and prioritize the type of repairs that are requested/needed/eligible up to $10,000 in assistance.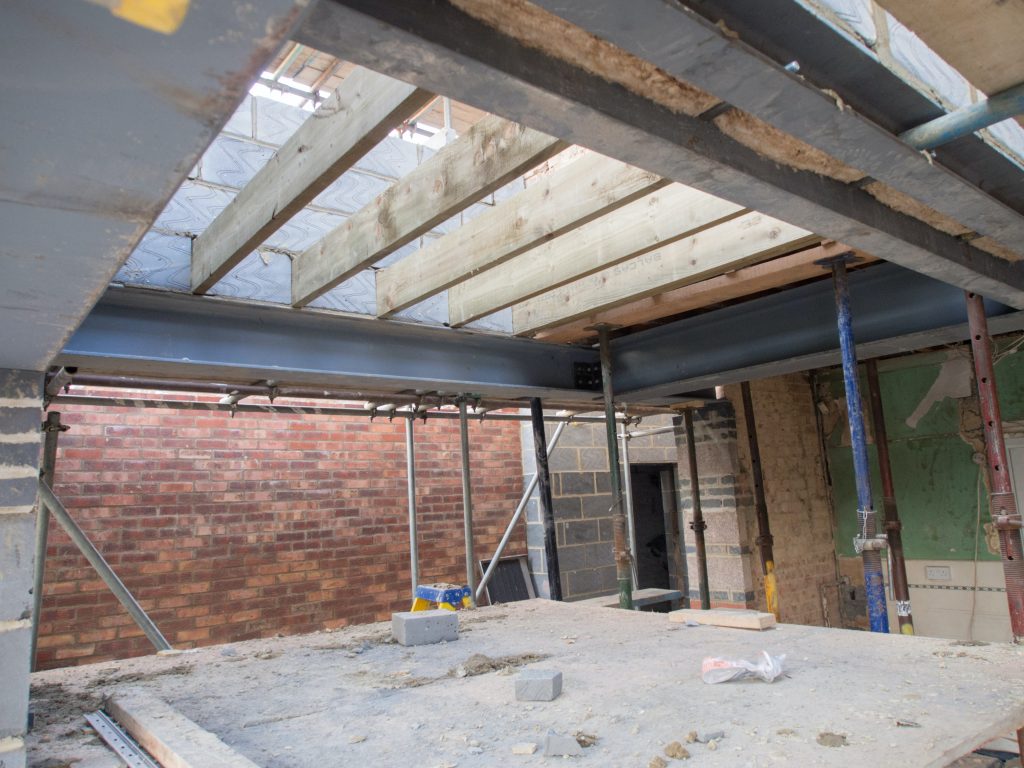 This can include, but is not limited to:
Health & Safety Repairs, Roof replacement, Structural Repairs, Electrical Repairs, Plumbing Repairs, Heat System Repairs/Replacement, Window Replacement, Energy Efficiency Measures. Health & Safety repairs, and code-compliance corrections will be considered higher priority. Cosmetic Repairs are not eligible.
Applicants must be willing to sign a 5 year grant enforcement note and mortgage.
---
Outside Resources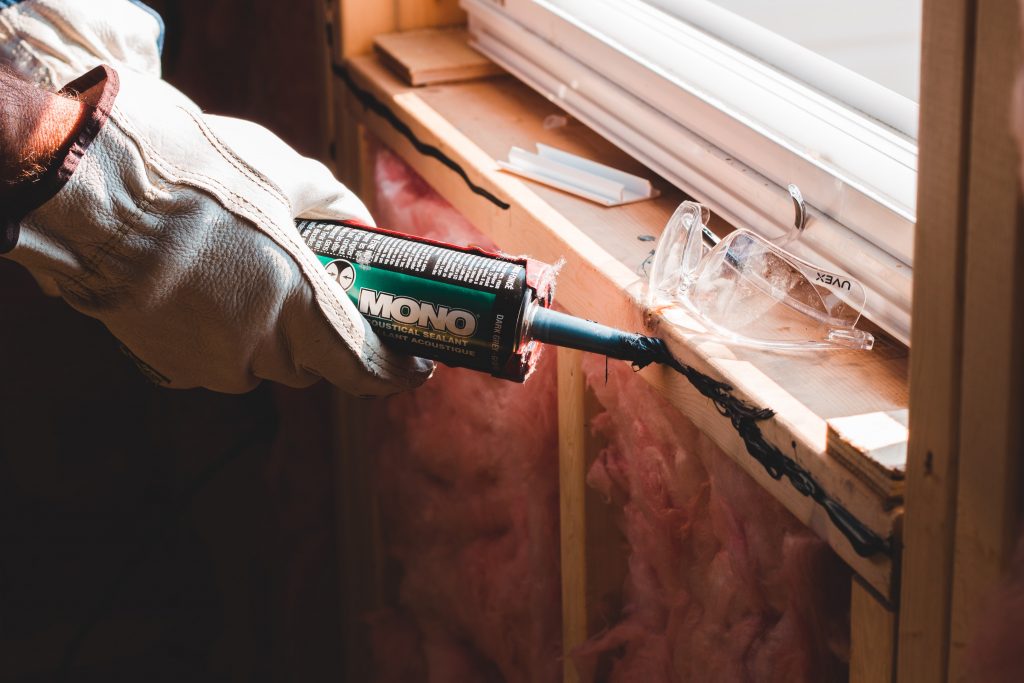 CEO's Weatherization and Home Repair – Rensselaer County
Center for Economic Opportunity (CEO) offers energy audits and weatherization for homes throughout Rensselaer County. When funded, they can also including electrical, heating, plumbing, carpentry for basic safety and comfort. Limited to households earning under 60% of area median income.
Contact the CEO for more information online at www.ceoempowers.org or by phone at (518) 272-6012.
---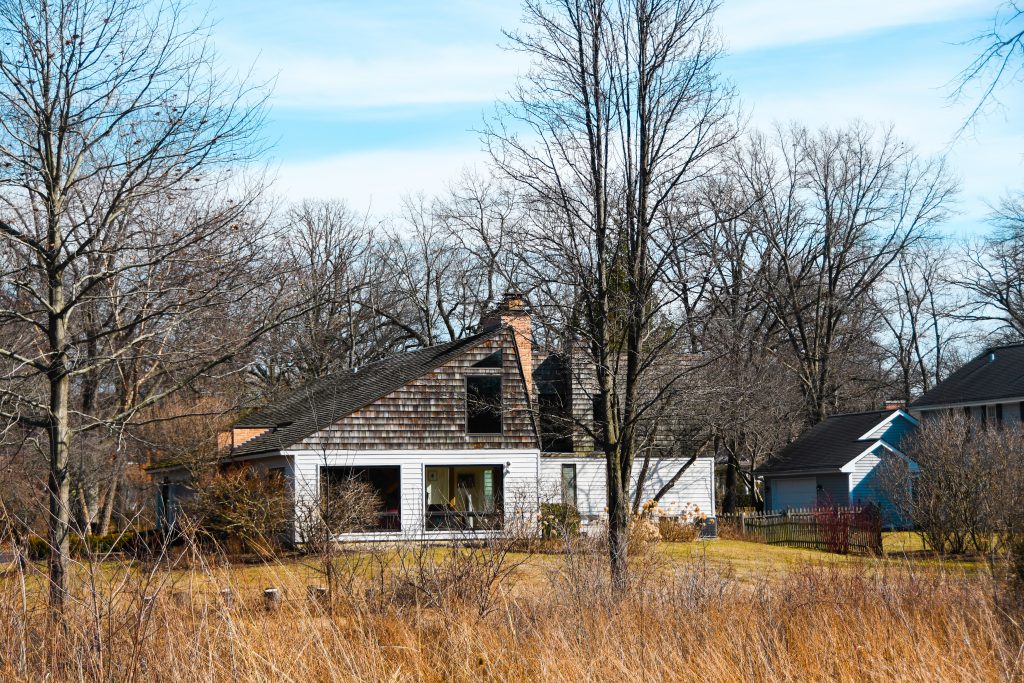 USDA 504 Loan/Grant
USDA Rural Development offers loans up to $20,000 as low as 1% interest for up to 20 years. Available to households who earn under 50% of the median income. As available, grant funds may be available to senior households (62 and older) at a maximum of $7,500. Limited to rural areas of Rensselaer County and beyond.
Contact USDA Rural Development for more information online at www.rd.usda.gov or contact the Greenwich USDA Office at (518) 692-9940.
---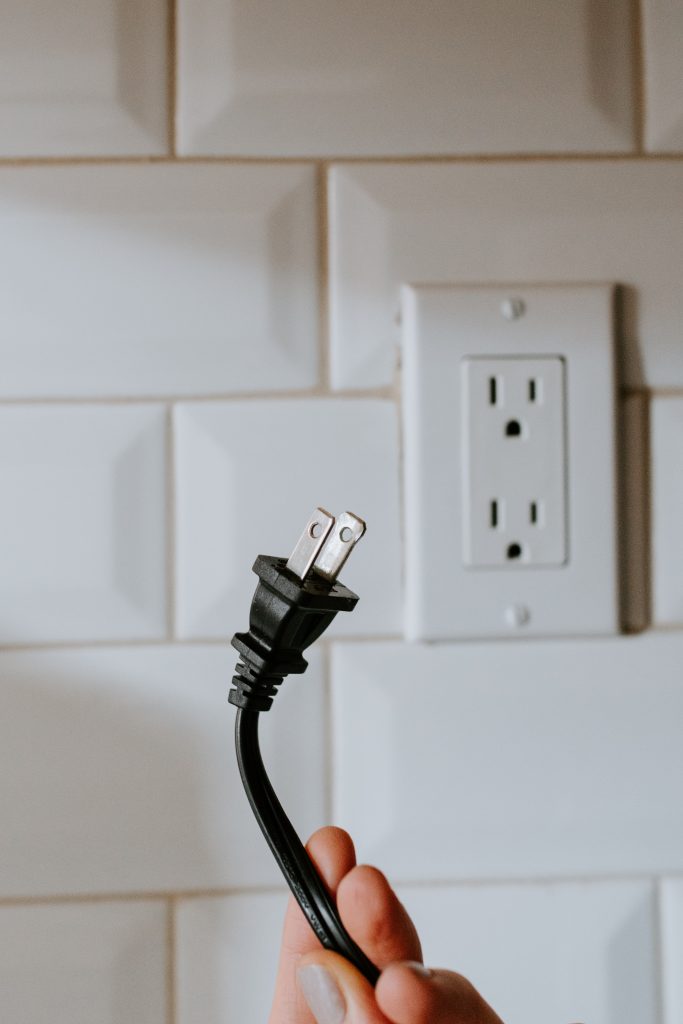 NYSERDA's Home Performance with Energy Star®
Take control of your energy use to save money and make your home more comfortable year-round. Here's a great way to do it—with support from the New York State Energy Research and Development Authority (NYSERDA).
There are several steps involved with this program, the first of which is having a comprehensive home energy assessment completed. The Affordable Housing Partnership also offers Home Energy Assessment to help you navigate your options.
Contact AHP for more information at www.greencapitalregion.org or contact NYSERDA for more information at www.nyserda.ny.gov.