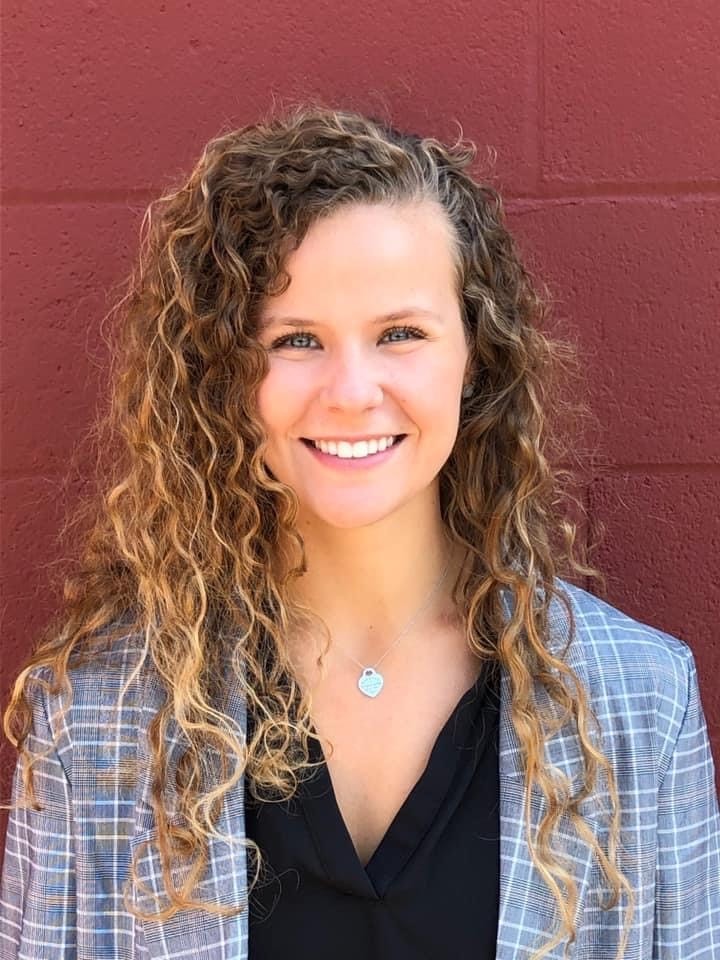 When Emily P. graduated from college, she found herself in a position that a lot of others do: about to move into an apartment of her own for the first time, she realized that she had a lot of questions about budgeting. "I've never had to worry about rent, groceries, or having a credit card before," she says. "My expenses were always preset and fixed."
Emily was concerned about making sure that her rent was affordable and balancing her expenses throughout the month. She also wanted to learn more about how spending and saving could impact her credit score.
Enter SpendSmart, TRIP & RCHR NeighborWorks HomeOwnership Center's financial literary program. Emily went to triponline.org and created a Compass profile to start the process. There she was prompted step by step to complete the course.
"It was easy to use and understand," she says. "I really liked the section on credit—when you have to pay, how to manage your credit score." She also thought the video format was helpful for those who want to learn at their own pace. When she felt like she needed to slow down, or go over information more thoroughly, she was able to pause, rewind, and restart as needed.
"I liked how there was a visual presented with the info. It was really helpful," she says. "It was a really good experience and I would definitely recommend it."
Want to learn more about how to budget, save, work on credit, and more? Head over to triponline.org and create a Compass portal profile now to get started!